I'm always looking for new cute ways to carry snacks on the go. Not only because I'm greedy, but also because Mini-me sometimes needs a little something to help tide her over until we can get home, and good grief these kids are always eating.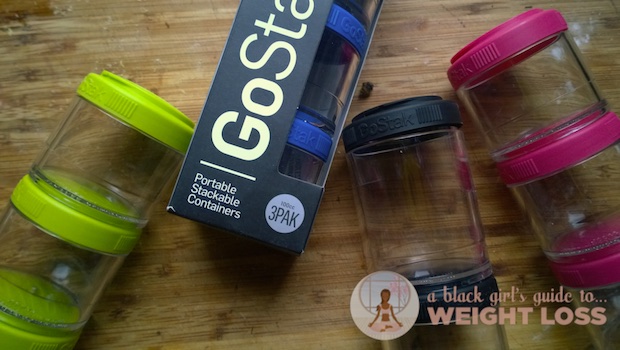 The GoStak Portable Stackable Containers, from the same folks who brought you the BlenderBottle®, are perfect for this kind of stuff.
Sold in varying sizes with packs of multiple stackable containers, these little guys have the added benefit of being great portion control. Containers vary in size, with the smallest size being small enough to carry one's medication, and the largest being able to carry apple slices, matchstick carrots, or any other dippable you might desire. The containers stay relatively tight and can handle being jostled around in your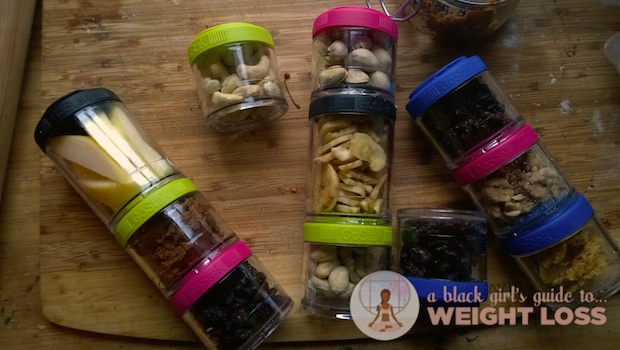 You can grab your very own GoStak in all kinds of funky, cute colors and five size combinations on Amazon.