As Lorna Jane has already got my attention for creating colorful and stylish gear, they've now jumped into creating a beautiful little journal complete with pages of recipes, encouraging quotes and advice, and a day planner to help you keep track of what you're doing, and what you've done.
The first thing you notice about this book is the cover – hardcover with a fabric overlay, with the year inscripted on the front with the words, "Move. Nourish. Believe."
On the inside, is gorgeously-designed page after page of encouragement…
…insightful information…
…and recipes for both nutrition and natural beauty.
The pages of the planner-based portion of the book are clean and neatly organized…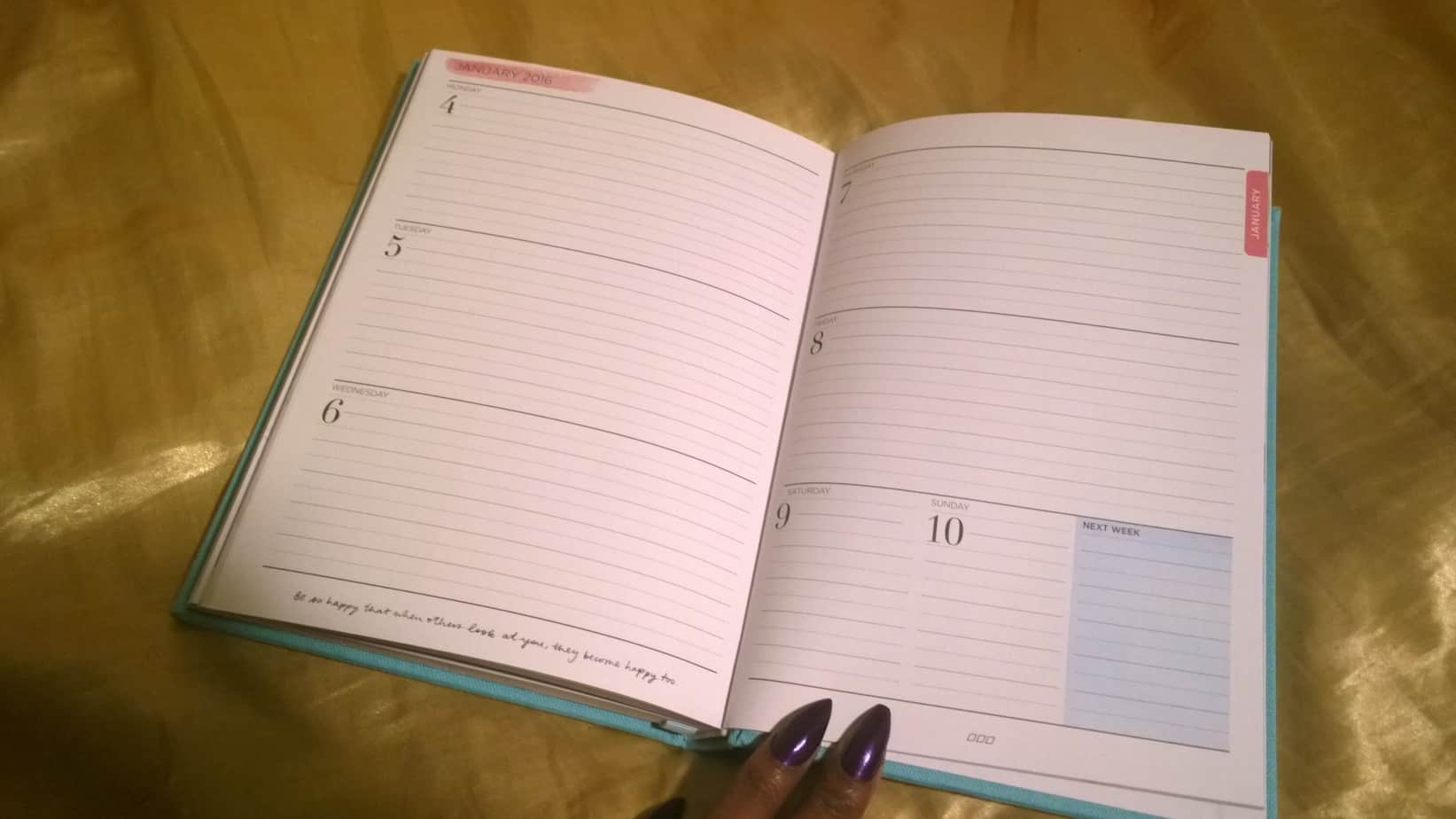 with lots of space to help you keep your notes for everything from assignments to workouts, nutrition, and more.
Honestly, the plethora of positivity in the front of the book…
sets it apart from other planners I've seen and used, primarily because it helps you when you're not feeling so positive yourself. On a particular morning when I was feeling down, I looked at this list and found words that apply to me even though I was feeling back about something else. Finding something else to make me smile turned my entire morning around. As trivial as it sounds, we all need something that can help us snap ourselves out of For that reason alone, this book won my heart… and that's why I'm overjoyed to be able to gift one lucky reader with a copy of Lorna Jane's "Move. Nourish. Believe." Journal this week!
What are you looking forward to accomplishing the most in the new year? Answer my question in the comments below, and you may very well earn yourself a copy of this beautiful and inspiring book!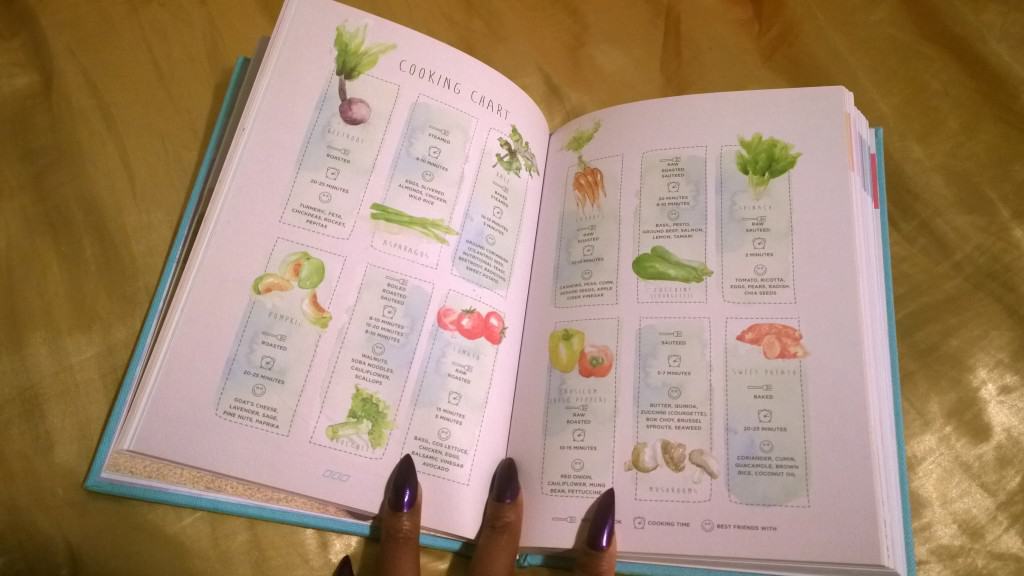 Want to purchase your copy now? Check out Lorna Jane's website where the books (among other Move. Nourish. Believe. gear!) are available for direct purchase. And, for a regular dose of inspiration, check out Lorna Jane's home for all things MNB at MoveNourishBelieve.com.
This post is sponsored by FitFluential on behalf of Lorna Jane.