Considering how Two Can Play That Game was one of my favorite undergraduate indulgences (aw, c'mon… don't act like you didn't have a ratchet movie you loved back then, too), I don't have to explain that I have a natural anti-love for Gabrielle Union, but she looks gawjussssss in these photos!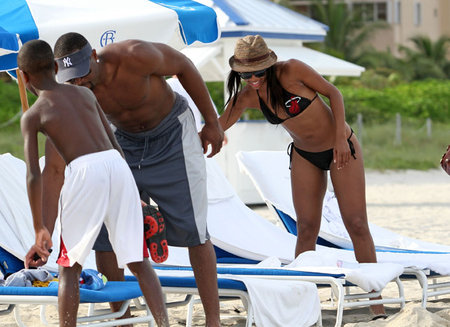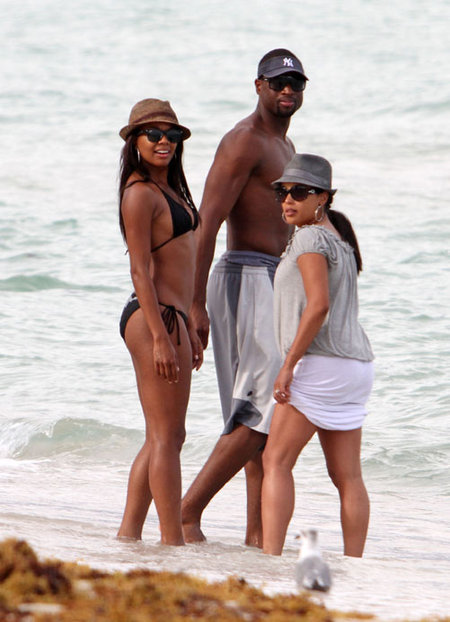 She is rocking the hell out of age 38. No joke.
Thanks to Ashley for sending these in!