I'm so, so, so, excited for this.
Remember when I said I loved the Jawbone Up, except for the fact that it didn't have a heart rate monitor?
Well.
YES.
In a world where we have more than our fair share of fitness tracking tools, I keep expecting every new device to clean up what the last one left behind.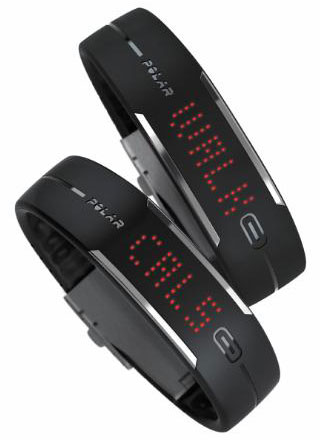 A few important things – the heart rate monitor, the lack of an altimeter (are you climbing a hill? is that affecting your heart rate?), the lack of waterproofing (are we really ignoring the market of underwater Zumba classes out there?), the inability to differentiate between activities (largely due, in part, to the inability to monitor your heart rate) – keep getting left behind. Because Polar has devices that monitor all of those – specifically the RC3 that I have to continue reviewing – I'm really curious as to how they're going to handle these.
The device also boasts that Bluetooth connection I'd been looking for, while also actively giving you insight – on the band – for how to complete whatever fitness goal you've set for the day.
If you're interested in pre-ordering the Loop, you can check out the device at PolarLoop.com. It's scheduled to ship in October.
And, as a Polar Ambassador, your faithful blogger will definitely be testing this out and reviewing it for you! Who's excited?