I am so, so…soo soo soo soooooo so so excited about this documentary.
Byron Hurt decided to tackle the topic of Soul Food and it's effect on the Black community, and he did it with a documentary titled "Soul Food Junkies."
"Soul Food Junkies" 2012 Trailer from Byron Hurt on Vimeo.
Listen. The gentleman who said, "The most important thing is that people complicate their understanding of what Soul Food is, because it's easy to say that it's 'the bane of African-American health.' The bigger cause of the decline in African-American health is the industrialization of our food system."
One of you knows him. Tell him I want to hug him in ways that might concern my fiancé. Seriously.
I said this before – and had my laptop not exploded I would've said it for 29 days during February – that the adulteration and industrialization of our food played a far greater role in African-American health than anyone and anything else… but no one wanted to hear all that. I'm interested to see how they tie it into everything else, because that same industrialization altered the way we perceive taste, and that's just as problematic as the ingredients in the convenience products we've grown accustomed to nowadays.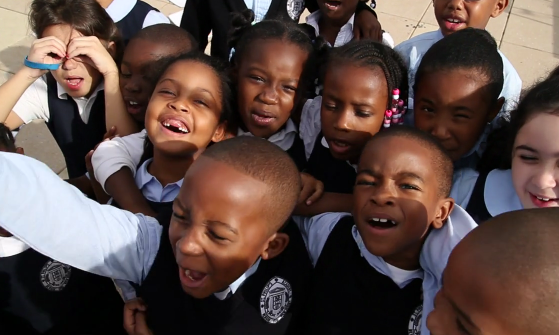 And the little children shouting, "Vegetables are soul food!" totally just made my entire spring. Seriously.
You can follow the progress – and eventual airing – of Soul Food Junkies by "liking" it's Facebook page, and many thank-yous to Nicole for sending this in to me. I'm sad I didn't get to support the fundraising efforts.
Seeing this documentary just makes me sad for all the research I did for February…gone. I still have my books and my recipes, and the knowledge in my head, but there was so much work… just gone. Not even Best Buy could reclaim it all. And even if I could, what would I do? It'd have to be "Black History Year" on BGG2WL or something… because Black History Month is long gone.
Actually… that's not a half-bad idea.